What is Rock Education Project, Inc.?
Rock Education Project Inc. is a non-profit organization that works to provide venues and events for alternative education through music, art, poetry, sports, and more. Its ten-year initiative for alternative education concluded in 2015. 
Founded in 2005, RockEd Philippines anchored all its initiatives on the United Nations Millennium Development Goals. The UN MDGs have now since expanded into Sustainable Development Goals; RockEd has also evolved since. Currently, RockEd functions as a disaster relief network and legislative research team, while supporting its current mental health initiative – Project: Steady Asia.
What is Project: Steady Asia?
Project: Steady Asia is a web-wide mental health initiative of Rock Education Project, Inc. focused on wellness programs and creative arts therapy for adults and teenagers.
As of June 2021, Project: Steady Asia became a part of the Therapeutic Alliance of the Trauma Research Foundation based in Boston, MA.
Vision
Project: Steady envisions a world where mental health is accessible to everyone.
Mission
Project: Steady firmly believes that mental health is a necessity. By creating programs and services that cater specifically to the needs of each person, group, or organization, Project: Steady aims to impart culturally relevant learnings that will equip each person with the tools and confidence needed to steady themselves.
Objectives
To provide learning sessions regarding the care of one's mental health.
To construct venues for creative arts therapy for emotional self- regulation.
To hold training sessions for future peer counselors, creative workshops for guidance counselors, and guided therapy for parents and students.
RockEd Radio
◦ RockEd Radio previously aired on NU 107.
Rock the Riles
◦ Rock the Riles was a special gig series conducted in MRT stations all over Metro Manila.
◦ The shows were completely free for those commuting.
Rock the Rehas
◦ Rock the Rehas started with documentaries on Philippine jails.
◦ Rock the Rehas has provided alternative education classes at Bilibid Maximum Security Prison since 2007.
RockEd Relief
◦ RockEd Relief was launched as a disaster relief response to the 2005 Christmas Day flash flood in Mindoro.
◦ RockEd Relief still continues to function as a network for donations during times of crisis (e.g. typhoons, natural disasters, COVID 19), and is currently active through various provincial teams.
RockEd Publishing
◦ RockEd Publishing was formed to encompass the literary initiatives of Rock Education Project, Inc.
◦ It launched its first book in June 2021 entitled "Winning Still", a compilation of stories written by Filipino athletes during the pandemic.
Gang Badoy Capati
Ani Almario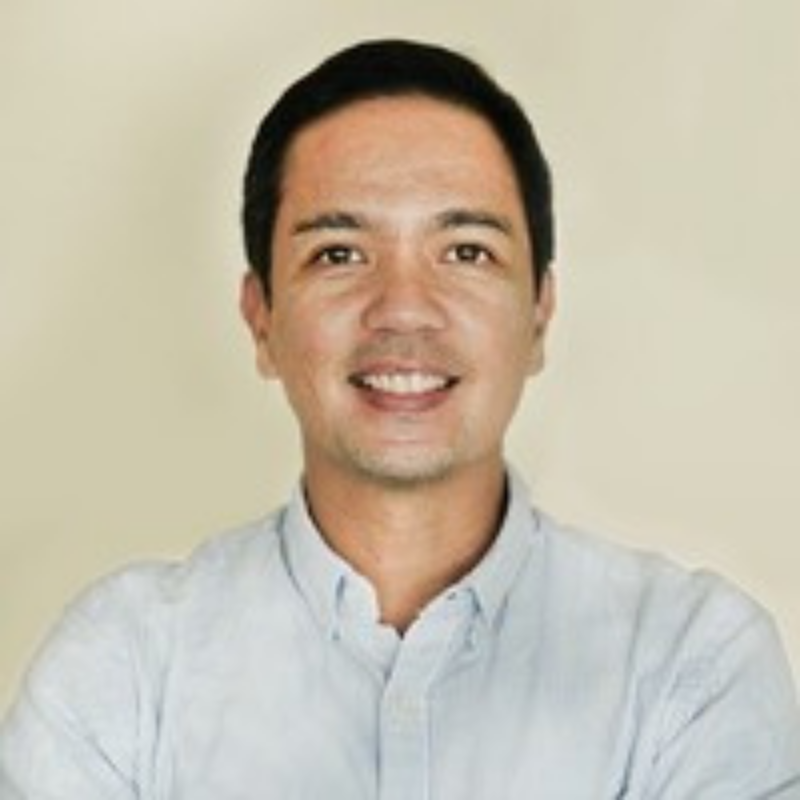 CP David
Gang Badoy Capati
Lead Trauma Therapist, Executive Director
Rodmark Barriga
Social Enterprise Programs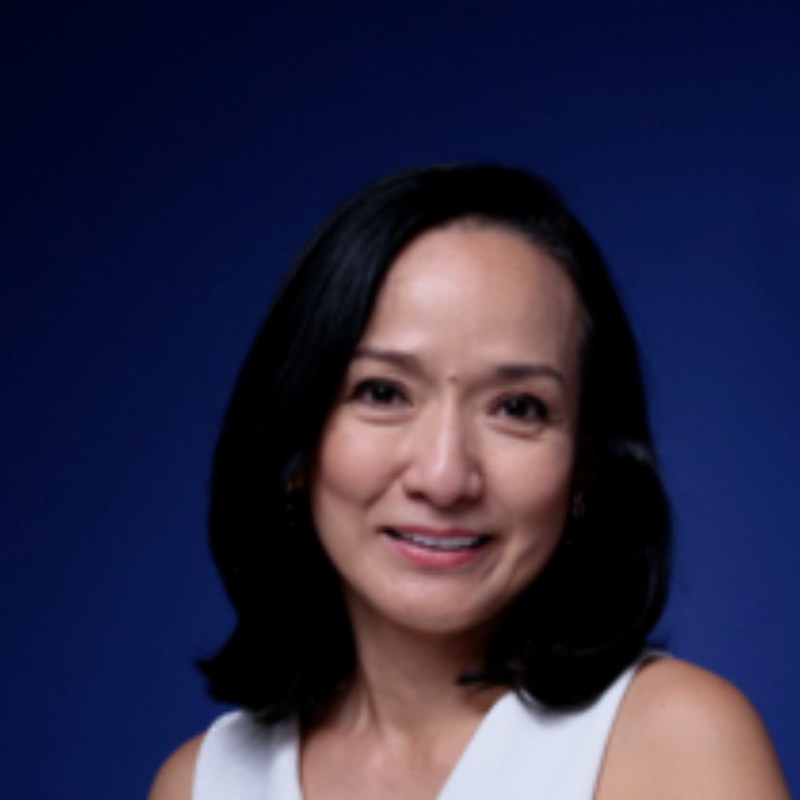 Melinda de Jesus
General Manager
Yanna Garcia
Programs Director
Dr. Maria Bernadett P. Carandang
Psychiatrist
Dr. Cecille Herrera-Reuther
Psychiatrist
Michael Alvir
Programs Coordinator: Prison Outreach
Crissy Baluyut-Hernandez
Corporate Relations Coordinator
Camille Icasiano
Corporate Relations Coordinator
Hidilyn Diaz
Programs Coordinator: Sports
Rubilen Amit
Programs Coordinator: Sports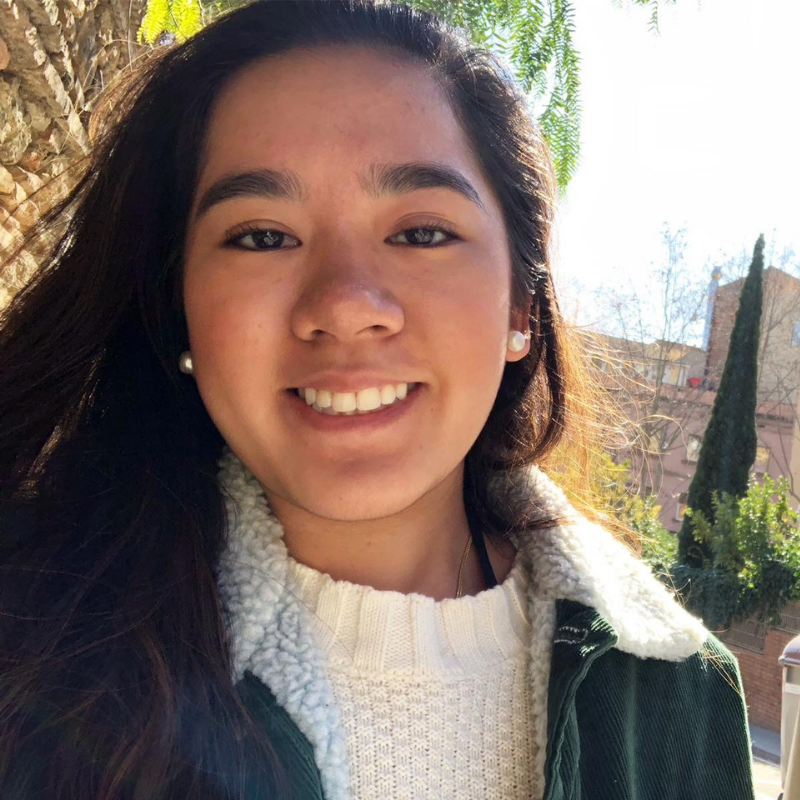 Celina Matti
Programs Coordinator: Schools
Boyet Javelona Sison
Sports and Mental Health Consultant
Rica Villar
Corporate Wellness Consultant
Jen Rubio
Corporate Wellness Consultant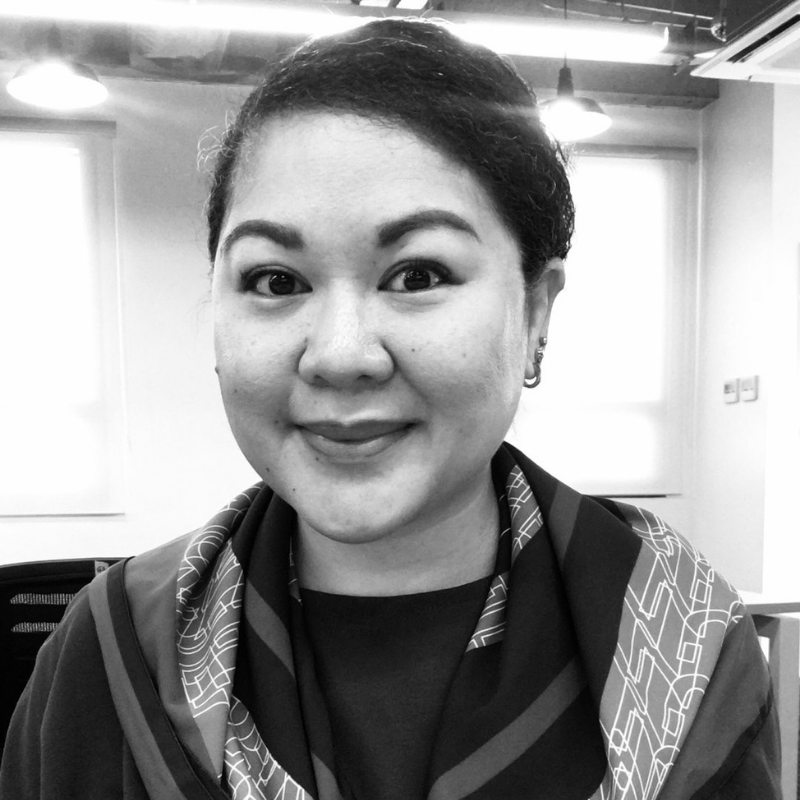 Sheila Cauyan Mari
Corporate Wellness Consultant
Rosario Juan
Business Development Consultant
Avmir Jose Magno Pangilinan III
Finance Consultant
Alessandra Lanot
Creative Consultant
Byanca Matias
Website Consultant
Mona Kee Kee
LGBTQIA+ Resource Consultant