Hallyu Wednesdays is an initiative of Project: Steady Asia and RockEd Philippines.
It is spearheaded by three individuals who share the same passions about mental health and the K-wave or Hallyu.
The founders and directors — namely MB, Yanna, and Jen — are professionals in their chosen fields, who find joy in chatting about BTS and mental health.
Hallyu Wednesdays started through these conversations, and through their desire to learn more about the K-wave. This community was created as a safe space for anyone who finds comfort in Hallyu!
"You never walk alone."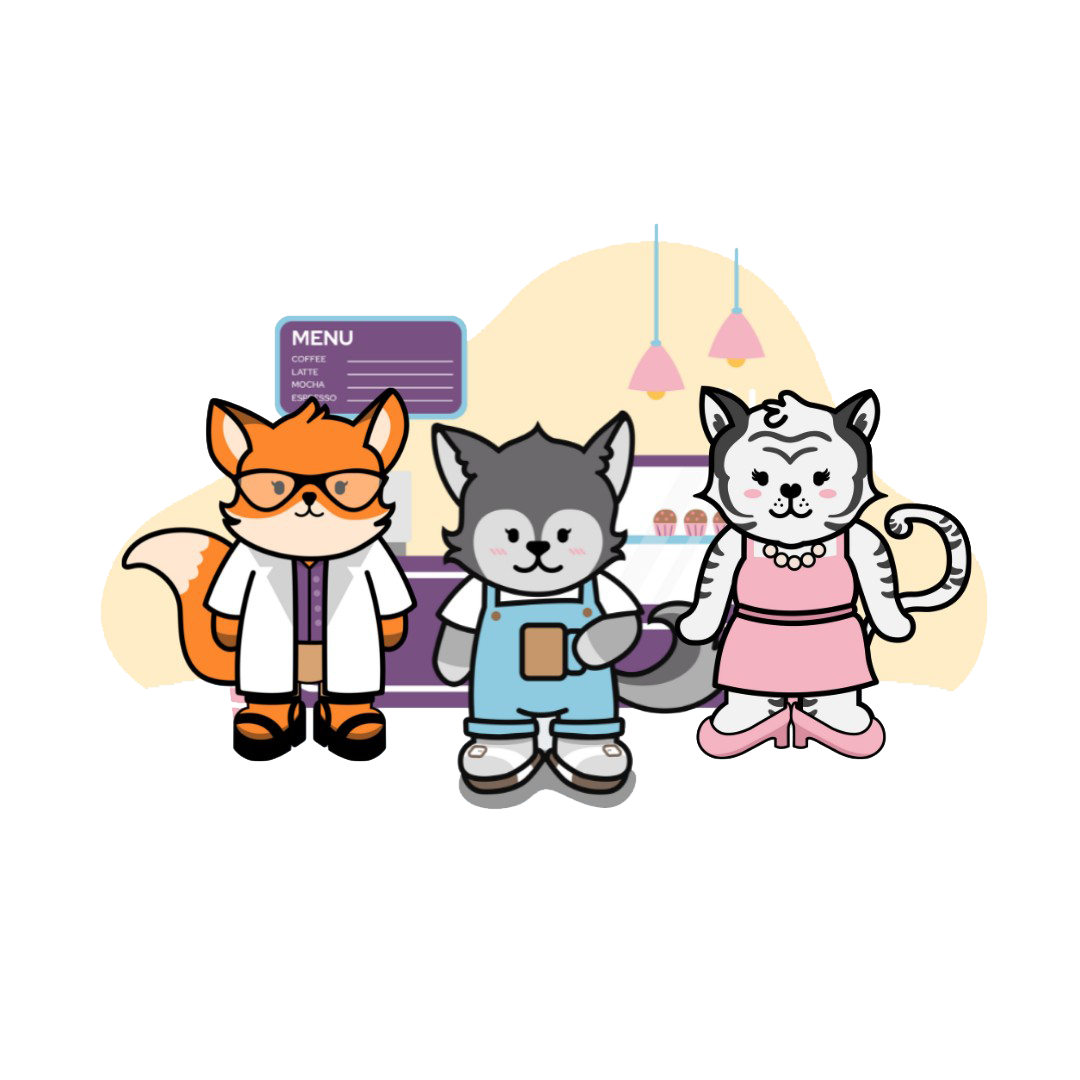 What do we do?
Hallyu Wednesdays is an online safe space for fans across all K-wave fandoms. Our team conducts weekly decompression sessions, where we explore mental health topics through BTS' discography and other Hallyu media.
We also lead guided meditations and discuss mental wellness topics via our Spotify channel!
How can I join the Hallyu Wednesdays community?
Follow us on Instagram (@hallyuwednesdays) for updates on our weekly sessions, features, giveaways, and other content.
Feel free to DM us as well, if you have any questions or would like to find out more and chat with us!
Our email address teamhallyu@hallyuwednesdays.org is also open for your messages!
8pm, wednesdays
If you're interested to join, please fill up the form below and someone will be in touch with you with further details!